Wrights by the Sea Motel
Paraparaumu Beach × kapiti coast
Welcome to the Coast.
Relax, splash & be our guest
Whether you are with a large family, on an anniversary celebration or travelling for business, Wrights by the Sea Motel will be your home away from home with a variety of room configurations to best suit your need.
More than half of our units are fitted with heat pumps and all our guests enjoys FREE unlimited Wifi and SKY 50+ Guest select digital TV. We are the perfect stop-over for a relaxing stay all year round.
We take pride in offering exceptional services to all our guests and our team is committed to clean the rooms to a very high standard.
Phone
(04) 902-7600
(021) 045-3688
ENQUIRIES
info@wrightsmotel.co.nz
Location
387-389 Kapiti Road, Paraparaumu Beach, Paraparaumu 5032
Reception Hours
7 days a week
7:30 am–8:00 pm
Should you require a check in after 8 pm, please notify the management

We are just 200 meters away from the beach and in close proximity to local restaurants and shops, we are your convenient base to explore the finest attractions and the magnificent scenery of the Kapiti Coast. Many public transport stations are within close proximity of the motel, we are a popular stop for national and international travellers.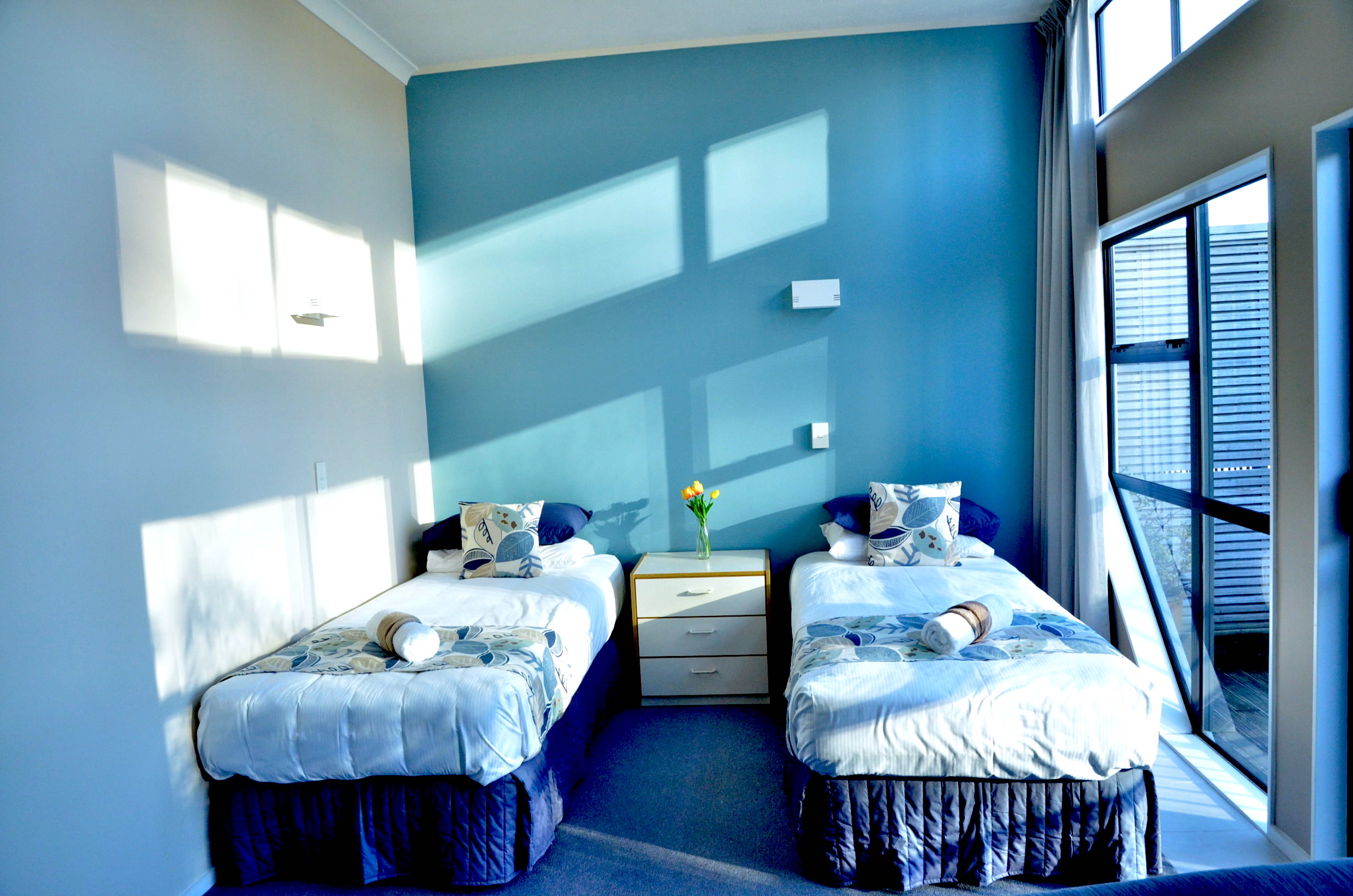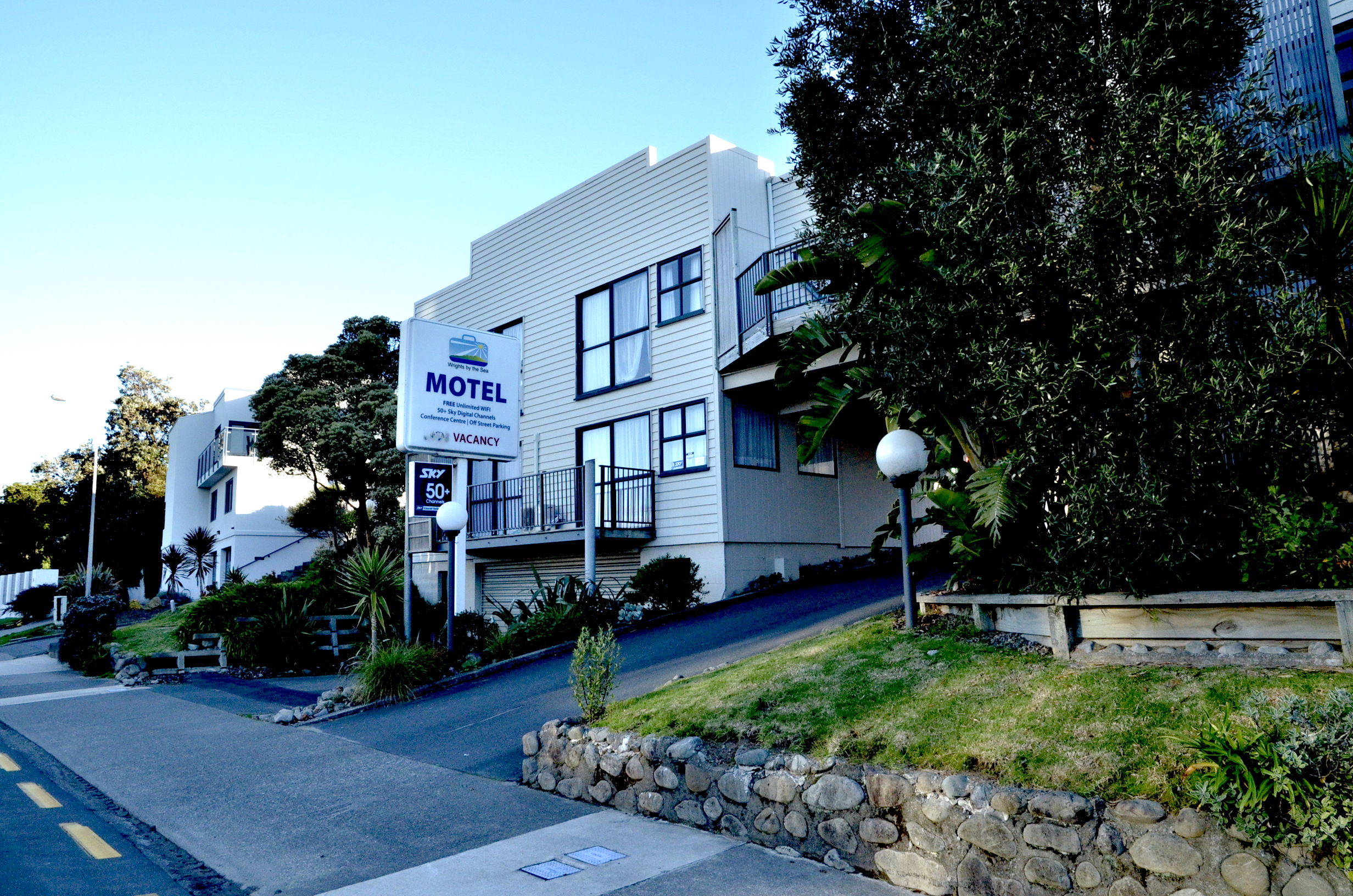 At Wrights by the Sea Motel we guarantee you updated rooms, that are clean and cosy, spacious and with modern amenities. We want you to have a peaceful and friendly stay for your business or holiday break. In addition to providing great rooms, we want to provide you with as much local information as possible so that your stay in Paraparaumu Beach is the best it can be. We are proud to have the staff we have, and when combined with the owner's constant presence, we personally guarantee you will have a 'home away from home' experience at Wrights by the Sea.
A number of excellent cafes and fine restaurants are within comfortable walking distance of the Motel, ideal for that leisurely lunch or intimate dinner for two or stay longer at our Motel for a fun-filled holiday at the beach. You may wish to play the challenging Paraparaumu Links Golf Course or visit world-famous Kapiti Island to see rare and endangered native birds. Or you might prefer to go mountain biking, swimming, relaxing stroll along the beach or explore the local shops, all are within easy walking distance of "Wrights by the Sea".
Frank & Zoe own and host Wrights by the sea Motel since September 2016 and take great pleasure in providing our guests with a friendly accommodation experience and where attention to detail is personally ensured.
We had a very pleasant couple of days at this motel. Very comfortable, clean, spacious and we could not fault anything. Decor very inviting. Staff very friendly. A handy position and easy to find. Will definitely go back there again.
-Carol
A lovely little motel with brilliant customer service. We received a call asking what time we would be checking in and a late check in was organised. Staff were very helpful and even turned the heater on for us, ready for when we arrived late that night. The room was very comfortable, clean, and beautiful, and the location, wonderful.
-Cushla
I loved my unit, the colours soothing and restful, soft blue and white. The size was perfect, the cleanliness and standard of presentation perfect. It was quiet, the bed comfortable, and I slept better than at home! The owners were friendly, very helpful and efficient. I loved the little balcony, the tidy outlook to apartments next door, and a little whiff and sound of the sea. Also the new outdoor table and chairs with umbrella, in a little grassed area. The owners are making a great job of the motel upgrade! I will be very happy to come and stay here again :]
-Amarajane
We came through quite late and the motel had organised to leave the room unlocked for us- which was brilliant. When we got in the curtains were drawn and the place was well set up for tired travellers. The price is really good for what is a pretty large floor plan including outdoor balcony. The bed was comfortable and it was quiet with plenty of parking. The only shame was the weather - the pouring rain meant we didn't get to visit the nearby beach. Would definitely recommend for a cheap and comfortable stay.
-Zara P
Frank was very accommodating because I was arriving late and the bed was so comfortable. Almost as good as sleeping in my own bed. Thank you
-Michelle
Comfy beds, lovely good pressure shower, owner came out with umbrella (it was raining) and offered to carry bags to upstairs accommodation.
-Peter